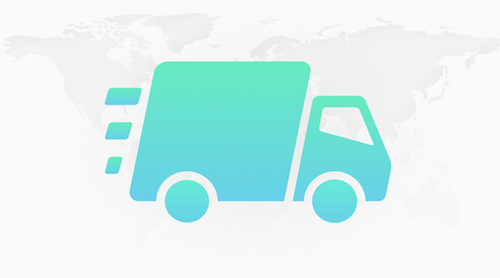 Quick Delivery Speed Struggling to meet your customer's demands for fast delivery? Stuck in LTL pooling? Let ES3 help you surpass your customer's lofty expectations without paying a fortune, via collaborative delivery programs.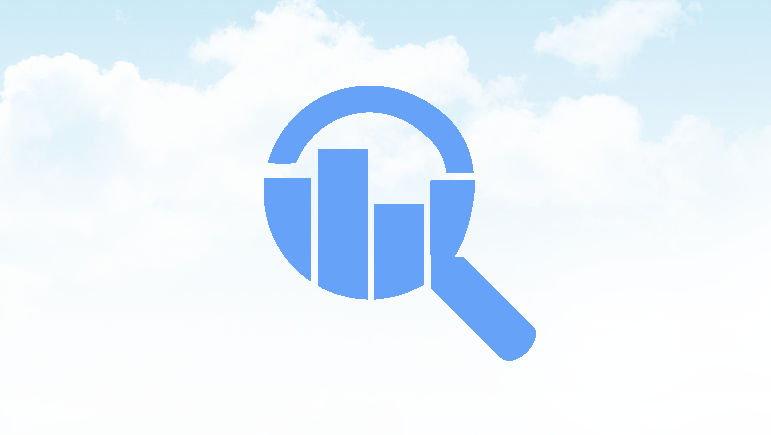 Detailed, Real-Time Analytics See the status of your orders, inventory levels, and more. Customize your dashboard to see what's important to you.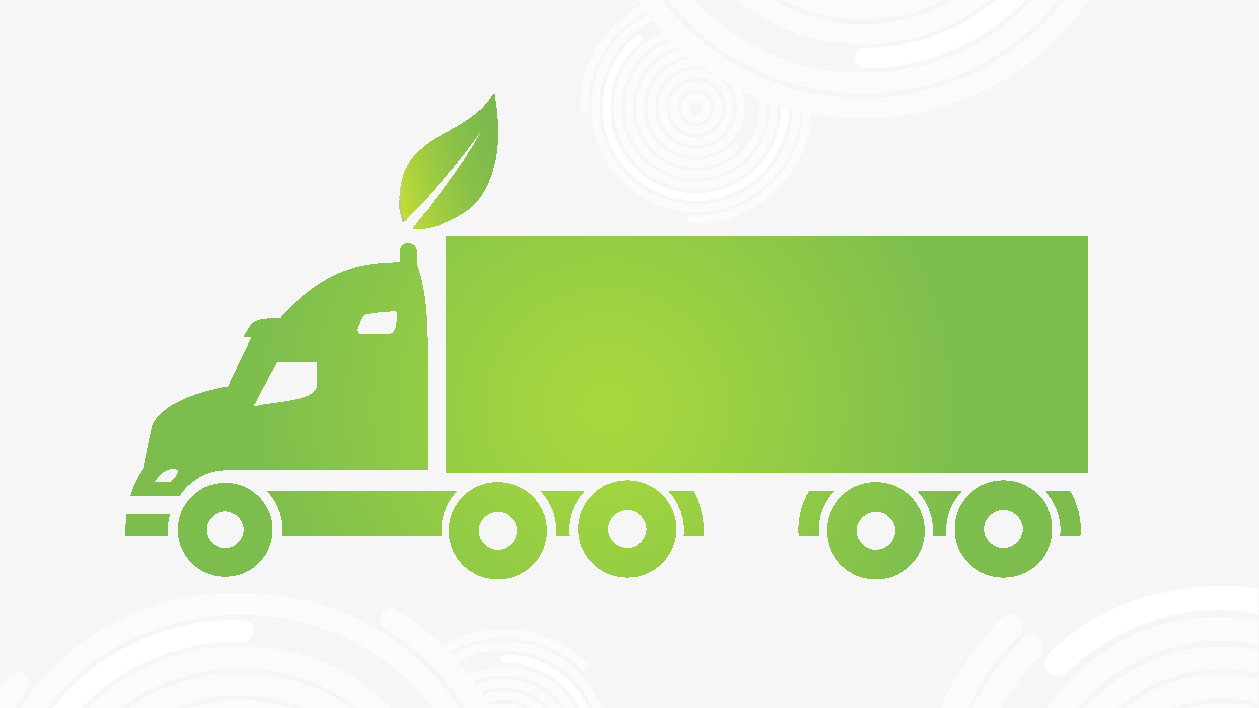 Reduce your carbon footprint ES3's automated warehouse uses less than half the energy per case of a traditional warehouse. Plus our in-house composting system handles wastewater and all packaging materials.
1
locations across the country